TrySpree ChatGPT Plugin
TrySpree is a website that finds free samples for you to try.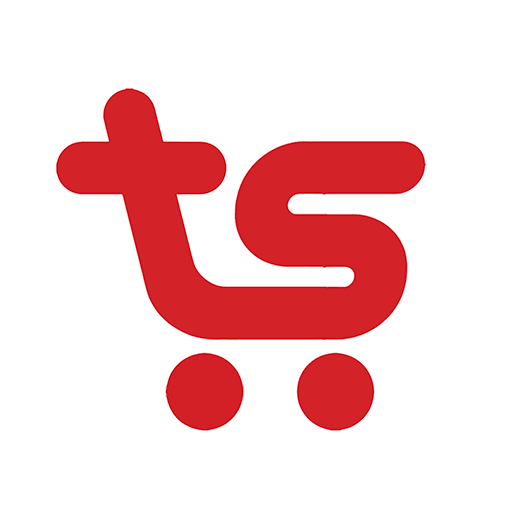 TrySpree
What is the TrySpree ChatGPT Plugin?
TrySpree is a user-friendly platform that lets users discover and redeem all sorts of free samples, from beauty products to food items, all with the convenience of an easy to use website. With the recently launched TrySpree ChatGPT plugin, the site's services have been extended even further. Designed to provide a more seamless and personalized experience for users, the ChatGPT plugin allows visitors to interact with a virtual chat assistant that's powered by the latest AI technology. This ensures that users can get the best out of TrySpree's vast collection of free samples and experience the most relevant offers possible. The plugin also lets users share details about their preferences, such as whether they're looking for vegan, organic, or eco-friendly samples, or specific categories like pet or baby samples. One of the main advantages of using TrySpree's ChatGPT plugin is its ability to save users time and effort. Previously, it could be time-consuming to go through the thousands of available free samples manually to find products that suit your needs. With the plugin, the virtual assistant does all the hard work for you, based on your preferences. Simply provide a few details about your tastes, and let TrySpree take over the rest. The TrySpree ChatGPT plugin is an excellent addition to the platform and its popularity is only set to increase as more users discover its benefits. By using the latest AI technology to provide a personalized experience tailored to each user, TrySpree is helping to revolutionize the way we discover and access free samples. Whether you're a stay-at-home parent looking for the latest baby products or a busy office worker searching for the perfect beauty samples, TrySpree ChatGPT plugin makes it easy to find the samples that are right for you. With just a few clicks, you can get started on discovering all the latest freebies!