TalentOrg ChatGPT Plugin
Find and hire freelance engineering talents from around the world.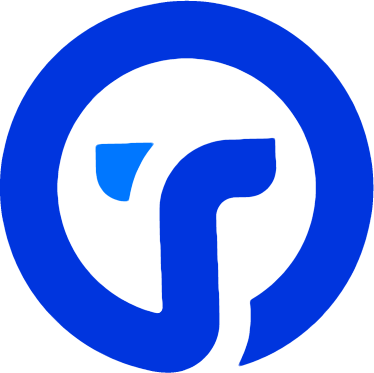 TalentOrg
What is the TalentOrg ChatGPT Plugin?
Looking for the right talent for your engineering projects can be a daunting task, but with the TalentOrg ChatGPT plugin, the process has never been easier. With this powerful tool, you can find and hire the best freelance engineering talents from around the world in just a few clicks. The TalentOrg ChatGPT plugin is designed to make it easy for employers to connect with talented engineering freelancers who are a perfect fit for their projects. By simply typing in your requirements, the plugin will suggest a list of the most suitable candidates from its vast pool of registered freelancers worldwide. With this system, you can avoid the cumbersome and time-consuming process of browsing through endless resumes and job boards. TalentOrgs unique artificial intelligence (AI) algorithms take care of the heavy lifting and will find the right talent that meets your specific project needs. In addition to saving time, the ChatGPT plugin also helps you to find the best talent. TalentOrg has a strict screening process in place to ensure that every registered freelancer is vetted and properly reviewed. This means that you can rest assured that the talent you hire is highly skilled, professional, and reliable. The plugin also offers a suite of essential features designed to streamline the hiring process. From messaging to video conferencing, everything you need to communicate and collaborate seamlessly with your freelancer is included. The platform also takes care of all payment processing, streamlining your projects financial management. TalentOrg is committed to providing the best possible service to employers. With the ChatGPT plugin, the hiring process is easy, streamlined, and efficient, providing you with the best talent for your engineering projects, anywhere in the world. Whether you need a new project launched or want to take an existing one to the next level, let TalentOrgs ChatGPT facilitate your search for the perfect freelancer.