SimplyCodes ChatGPT Plugin
Find reliable coupon codes at 300K+ stores.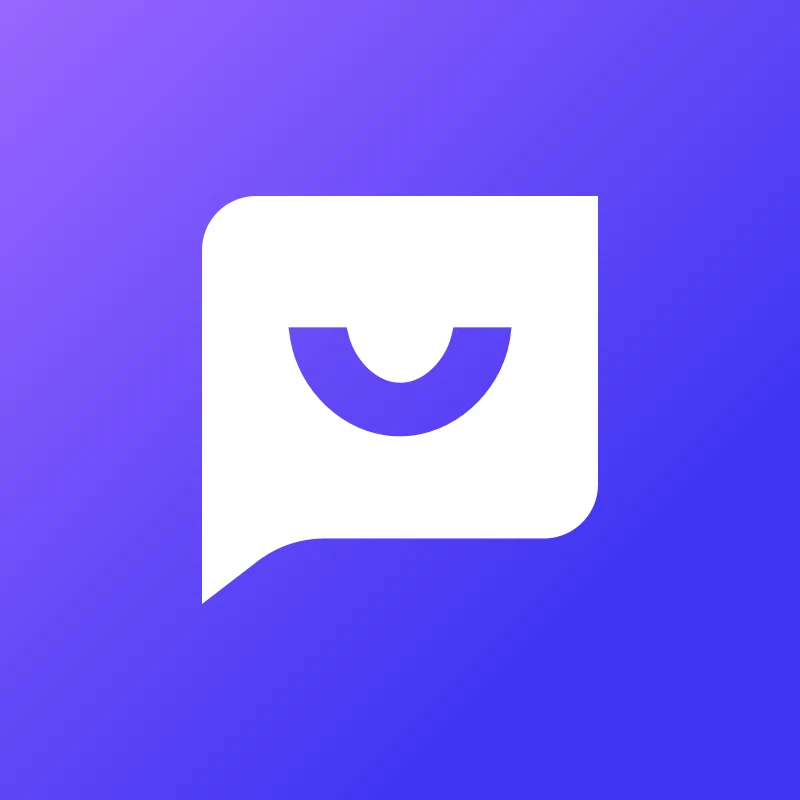 SimplyCodes
What is the SimplyCodes ChatGPT Plugin?
Looking for the best way to save money while shopping at your favorite stores? Look no further than SimplyCodes ChatGPT plugin! This powerful tool is designed to help you find reliable coupon codes for more than 300,000 different stores, so you can always enjoy the best possible deals on your purchases. With SimplyCodes ChatGPT plugin, you can quickly and easily search for coupons that are relevant to your shopping needs. This easy-to-use tool is perfect for anyone who wants to save time and money while shopping online, without having to spend hours scouring the internet for deals. Whether you're in the market for clothing, electronics, home goods, or anything in between, SimplyCodes ChatGPT plugin has you covered. Simply search for the type of item you're looking to buy, and the plugin will instantly bring up a list of coupon codes that are available for that particular store. You'll be able to see all of the available deals in one convenient location, including discounts on specific products, free shipping codes, and other great offers. Simply click on the code you want to use, and you'll be taken directly to the store's website to complete your purchase. So why wait? Start using SimplyCodes ChatGPT plugin today and start saving money on all of your online purchases. With so many great stores to choose from and so many deals to take advantage of, you're sure to find the perfect coupons for your needs. So give it a try today and see for yourself just how easy it is to save with SimplyCodes ChatGPT plugin!