SHOP.COM ChatGPT Plugin
SHOP.COM Website Search for products, brands, stores and more. Great to find products, great deals, and earn rewards.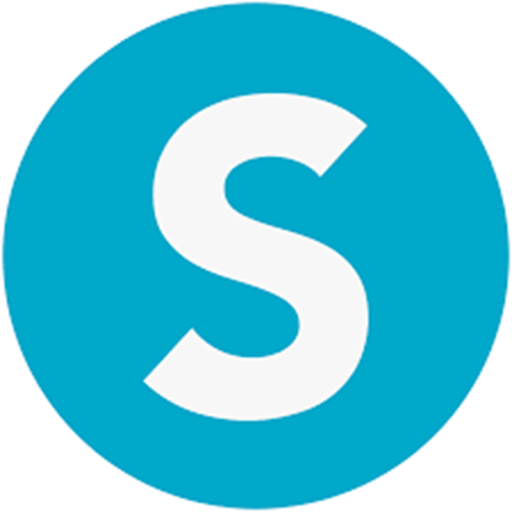 SHOP.COM
What is the SHOP.COM ChatGPT Plugin?
SHOP.COM is an online shopping platform that offers a wide range of products, brands, stores, and more. It strives to provide an exceptional user experience to its customers by offering an easy-to-use search function on its website. By using the SHOP.COM website search feature, users can easily find the products they are looking for, browse through different brands, stores, and discover great deals. The platform caters to the needs of a diverse pool of customers, and its user-friendly website allows for a seamless shopping experience. The SHOP.COM website search function is an integral part of the platform, and with the ChatGPT plugin, it can even become better. The ChatGPT plugin is an intelligent chatbot that is designed to help users find what they are looking for faster and more efficiently. By utilizing the ChatGPT plugin, users can easily browse through products, brands, stores, and more. The plugin is capable of understanding natural language, which means it can respond to user queries in a conversational manner. What's more, the ChatGPT plugin is integrated with the Rewards program, which means users can earn rewards for every purchase made through the plugin. This reward system is an excellent way to incentivize customers and promote brand loyalty. In conclusion, the SHOP.COM website search is a robust feature that enables users to find the products they need with ease. With the addition of the ChatGPT plugin, customers can now enjoy a more interactive and personalized shopping experience that saves time and effort. Plus, with the Rewards program, customers can earn bonuses for their purchases.