Redfin ChatGPT Plugin
Have questions about the housing market? Find the answers to help you win in today's market.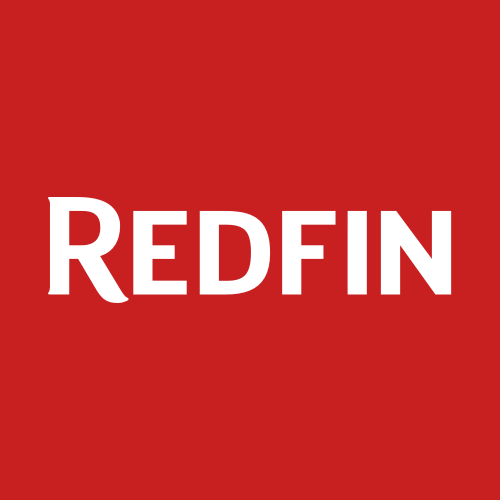 Redfin
What is the Redfin ChatGPT Plugin?
Redfin ChatGPT Plugin - Providing Accurate Market Information for Real Estate Buyers and Sellers Redfin ChatGPT Plugin is a state-of-the-art tool that assists home buyers and sellers in navigating the fiercely competitive real estate market. With this innovative plugin, Redfin offers a comprehensive platform to connect with potential clients and provide them with accurate market information. If you're in the market for a new home or looking to sell your current property, you need to know what's happening in the housing market around you. With the Redfin ChatGPT Plugin, you can easily find answers to all your questions about the current housing market trends and statistics. Whether you're trying to sell your home, or want to buy a new one, this plugin can provide information you need to stay ahead of the competition. Redfin ChatGPT Plugin can help you find the right properties that fit your needs and preferences. With its user-friendly interface, you can seamlessly browse a wide range of properties, get accurate and updated property listings, and explore neighborhoods in your area. The plugin provides you with detailed information about the local market, so you know what's hot and what's not. The Redfin ChatGPT Plugin takes care of all the guesswork when it comes to real estate and housing markets. It analyzes market trends, developments, and insights to provide actionable knowledge for buyers and sellers alike. With this powerful tool, you can find out about the latest homes for sale and track how homes in your area have been performing on the market. The user-friendly interface of the Redfin ChatGPT Plugin simplifies the process of finding the perfect home. The plugin even offers personalized recommendations based on specific requirements, such as location, amenities, and budget. It suggests properties that fit the profile you're searching for, so you can easily make informed decisions. In summary, if you want to stay on top of the real estate game, you need Redfin ChatGPT Plugin by your side. This intuitive tool brings together advanced technology and real estate professionals to provide accurate and up-to-date market information. Whether you're a buyer or a seller, it provides you with everything you need to make informed decisions and stay ahead of the competition. So why wait? Download the Redfin ChatGPT Plugin now and start making smarter real estate decisions today!