Got2Go ChatGPT Plugin
Your next vacation is one conversation away. Literally. Find the perfect stays in the US with Got2Go.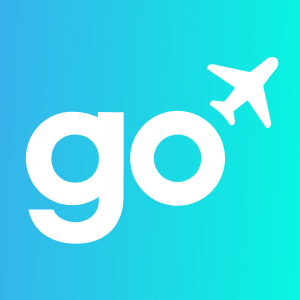 Got2Go
What is the Got2Go ChatGPT Plugin?
Got2Go is a top-notch vacation destination search engine that seeks to simplify the entire process of planning a vacation. With the introduction of their ChatGPT plugin, their user experience has been elevated even higher. The plugin now enables users to find the perfect stays in the US with one conversation, literally! Whether someone is looking for a picturesque beach house, a luxury condo, or cabin nestled in the mountains, Got2Go has got it all. With the added convenience of ChatGPT plugin, users can simply start a conversation and type in their queries to find their perfect vacation spot. Got2Go has a comprehensive database of vacation rentals and accommodations, enabling visitors to access over 3,000,000 listings in the US alone. Travel enthusiasts would agree that the process of planning a vacation can be arduous. With ChatGPT plugin, however, the process is now manageable. The plugin is user-friendly and straightforward, enabling users to find their perfect stay seamlessly. ChatGPT links directly to Got2Go's comprehensive database, ensuring that users can get quick responses to their questions without having to switch between different websites. Additionally, the Got2Go ChatGPT plugin is available to users across several different platforms, whether you're using Facebook Messenger or directly from the website. This flexibility means users can access the plugin from anywhere at any time, making it convenient and highly user-friendly. In conclusion, if you're searching for an easier, more convenient way to plan your next vacation, Got2Go has got your back with the ChatGPT plugin. With its ability to search for the epitome of vacation getaways in the US with just one simple conversation, you'll surely find the perfect stay. So, go on and take advantage of this innovative technology. Start planning your next vacation today!