Giftwrap ChatGPT Plugin
Ask about gift ideas for any occasion and recipient. Get it wrapped and delivered, no address needed.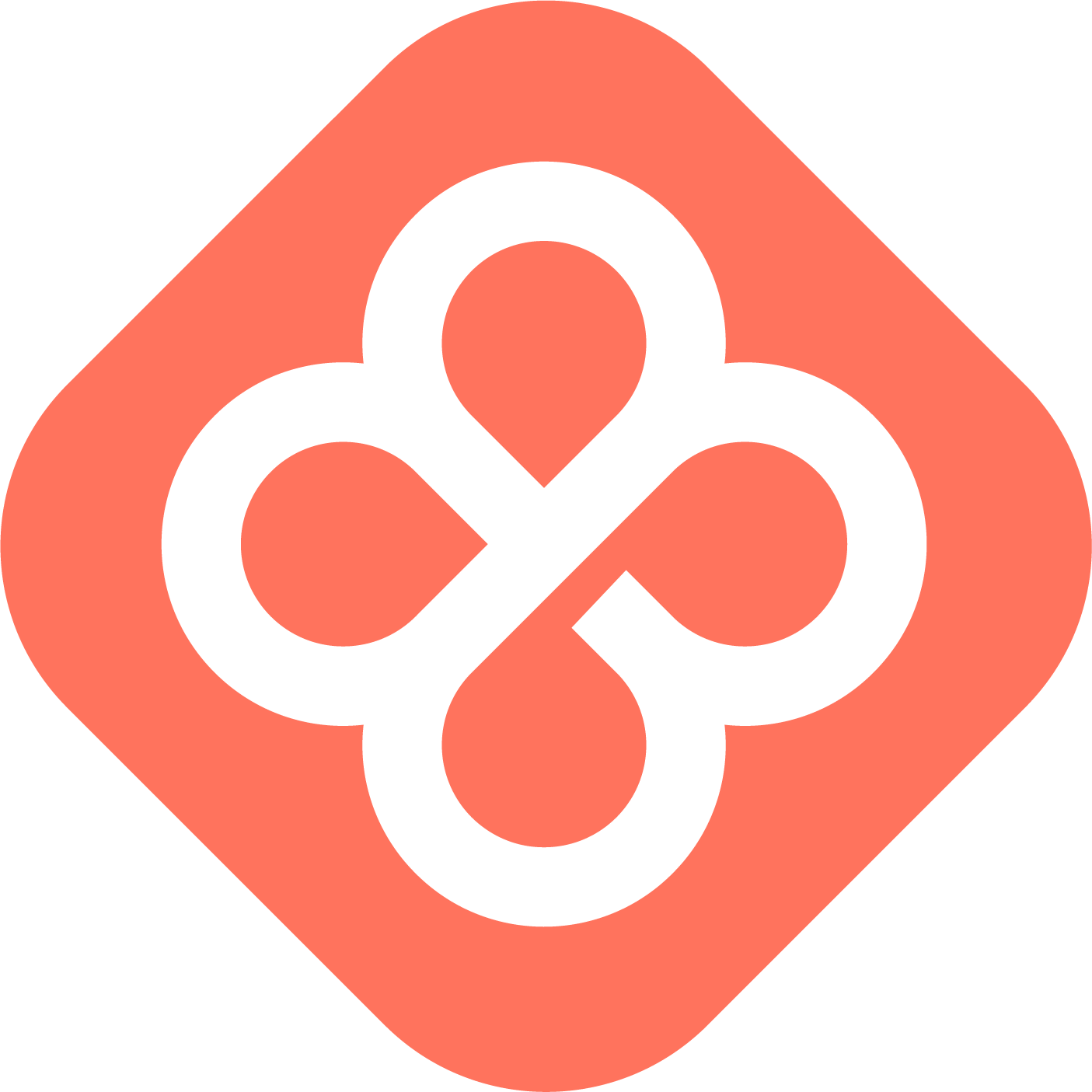 Giftwrap
What is the Giftwrap ChatGPT Plugin?
The Giftwrap ChatGPT Plugin: Simplify Gift-Giving with Expert Ideas, Easy Chatting, Wrap-and-Deliver Service When it comes to gifts for any occasion, it's not always easy to come up with the perfect idea or find the time to wrap and deliver it. Fortunately, there's now an innovative solution to both of these common challenges, thanks to the Giftwrap ChatGPT Plugin. With this powerful tool, anyone can quickly and easily access expert gift ideas for any recipient or occasion. Whether you're shopping for a close friend's birthday, a colleague's retirement, or a family member's anniversary, the Giftwrap ChatGPT Plugin has you covered. Simply start a chat with the plugin, and you'll be guided through a series of easy questions that will help identify the best type of gift for your recipient. You can even provide helpful details about their interests, hobbies, and preferences, ensuring that your gift is both thoughtful and appropriate. Once you've selected the perfect gift, the Giftwrap ChatGPT Plugin makes it easy to get it wrapped and delivered, without needing to provide an address. This hassle-free service saves time and effort, allowing you to focus on other important tasks while knowing that your gift is on its way. And because the Giftwrap ChatGPT Plugin is optimized for SEO, you can rest assured that your gift ideas and delivery services will be seen by more people, increasing the chances of finding the perfect gift and making someone's day. Whether you're a busy professional, a thoughtful friend, or just someone who wants to simplify the gift-giving process, the Giftwrap ChatGPT Plugin is the perfect tool for you. Try it out today and experience the convenience, expertise, and personalized service that only this innovative tool can provide.