GameSight ChatGPT Plugin
Discover games, game-related content, get recommendations, and compare games based on player reviews.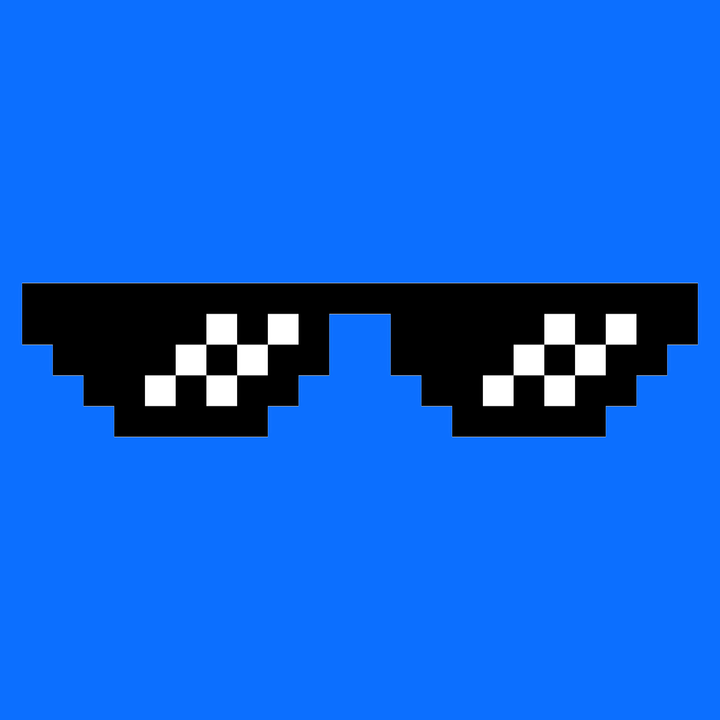 GameSight
What is the GameSight ChatGPT Plugin?
GameSight ChatGPT plugin is a must-have tool for anyone serious about online gaming. This powerful plugin allows players to discover new games, get recommendations, and compare games based on player reviews. With GameSight ChatGPT, youll have everything you need to stay ahead of the competition and keep your gaming experience fresh and exciting. If youre tired of playing the same old games, or you just want to explore new titles, GameSight ChatGPT is the perfect solution. This plugin uses the latest in artificial intelligence and natural language processing to recommend the best games for your style and preferences. Whether you love action-packed shooters, intense RPGs, or engaging puzzle games, GameSight ChatGPT has you covered. What sets GameSight ChatGPT apart from other game discovery tools is its ability to compare and analyze player reviews. Not all reviews are created equal, and with GameSight ChatGPT, you can quickly and easily sort through hundreds of reviews to find the ones that matter most. Want to know which games have the best graphics? Or which ones have the most engaging storylines? GameSight ChatGPT can help you find the answers you need. But GameSight ChatGPT isnt just for discovering new games. It also provides an easy-to-use platform for chatting with other gamers. This plugin allows you to connect with other players from around the world, share tips and tricks, and even arrange online game sessions. Whether youre looking for a competitive match or just want to play for fun, GameSight ChatGPT makes it easy to find and connect with other gamers who share your interests. In conclusion, if youre a serious gamer looking for a powerful tool to help you discover new games, get recommendations, and connect with other players, GameSight ChatGPT is the plugin you need. With its advanced AI technology, intuitive interface, and robust feature set, its the perfect companion for any online gaming experience.