Clay ChatGPT Plugin
Ask questions and search across your network and contacts — Linkedin, Facebook, email, and iMessage.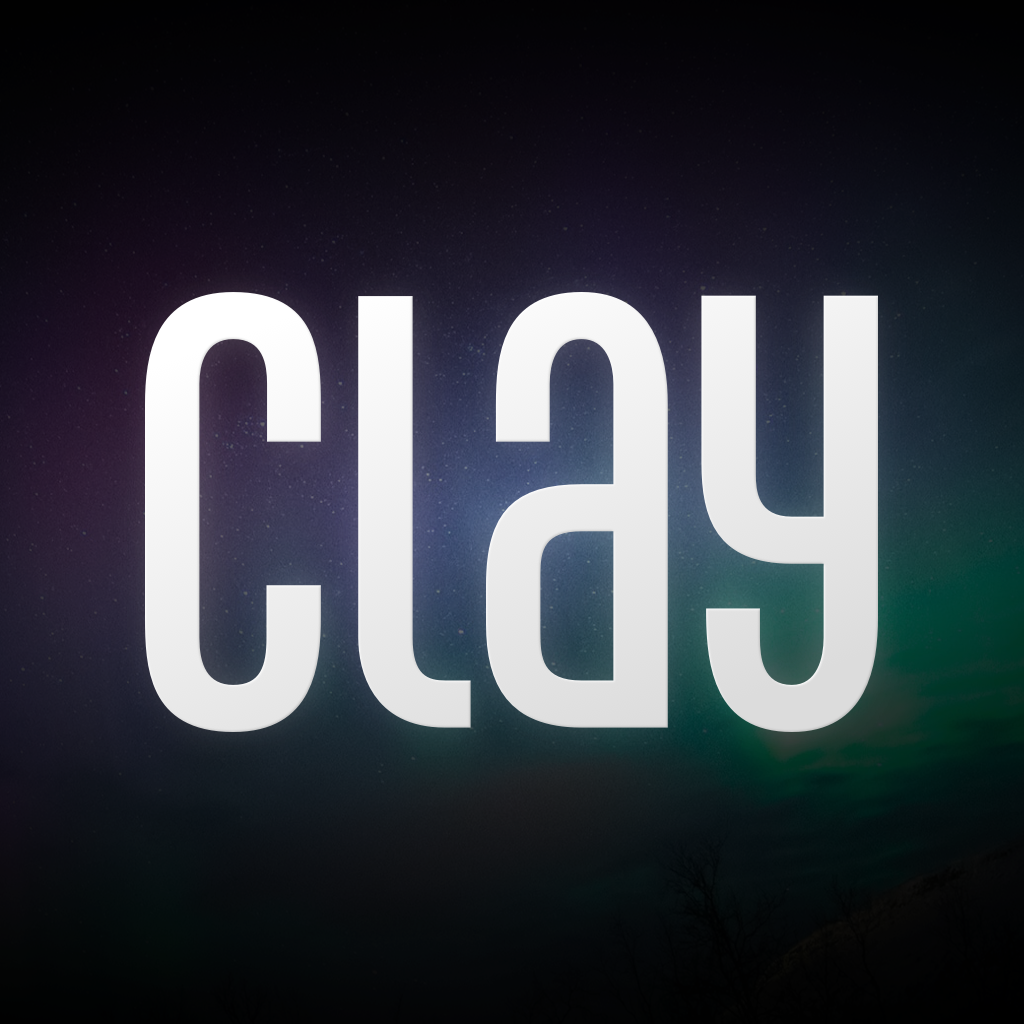 Clay
What is the Clay ChatGPT Plugin?
Clay ChatGPT plugin is a powerful tool that allows users to search and ask questions across multiple platforms, including LinkedIn, Facebook, email, and iMessage. With this plugin, users can stay connected and engaged with their network and contacts, regardless of the platform they're using. The plugin's seamless integration with different platforms makes it easy to use. The user can summon the plugin while on any of the platforms by typing in the keyword "Clay ChatGPT." Once invoked, the plugin will scan the user's network and contacts for any relevant information related to the search query. Whether the user is trying to find a job opportunity, looking for a specific person, or trying to tap into the collective knowledge of their network, Clay ChatGPT plugin is an invaluable tool. The plugin taps into artificial intelligence technology to deliver accurate and relevant search results. The plugin's features make it a must-have for professionals seeking to grow their networks and maintain meaningful relationships with their contacts. In addition, the plugin's AI technology helps users search faster and more efficiently, allowing them to save time and work more productively. To use the plugin, users must first install it in their browser extension. Once downloaded, they'll have access to its features across all of the supported platforms. The plugin's interface is user-friendly, making it easy to navigate and use its features. In summary, Clay ChatGPT plugin is a valuable tool for professionals seeking to stay on top of their game. With its seamless integration, it makes it easy to search and ask questions on different platforms, saving time and delivering accurate and relevant results. Try the plugin today to discover an entirely new level of connectivity with your network and contacts.