ChatWithPDF ChatGPT Plugin
Chat with everything from entire PDF books to Google Drive documents just by providing a link.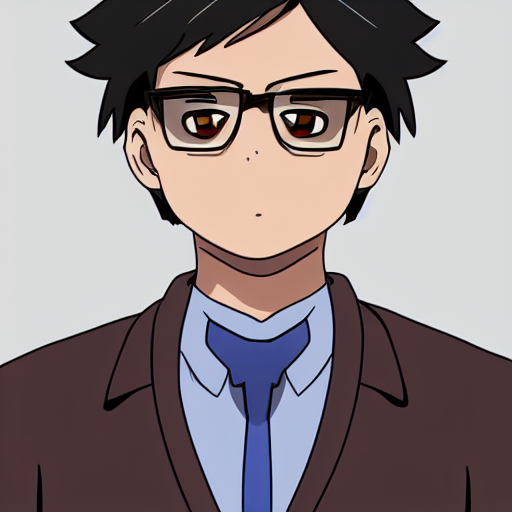 ChatWithPDF
What is the ChatWithPDF ChatGPT Plugin?
Introducing the ChatWithPDF ChatGPT Plugin the revolutionary tool that allows users to chat with PDF books and Google Drive documents by simply sharing a link. This cutting-edge plugin is the perfect solution for individuals or teams who need to collaborate and communicate easily by providing access to important documents. With the ChatWithPDF ChatGPT Plugin, users can chat about their PDF books and Google Drive documents in real-time, discussing important points, sharing insights, and providing feedback. This plugin is indispensable for those who want to streamline their workflow, making collaboration and communication more efficient than ever before. One of the main benefits of the ChatWithPDF ChatGPT Plugin is that it is incredibly easy to use. All you need to do is share a link to a PDF book or a Google Drive document, and the plugin takes care of the rest. This saves users time and hassle, making it the perfect tool for busy professionals who need to get things done. But that's not all the ChatWithPDF ChatGPT Plugin also provides robust search functionality, making it easy to find specific text within a document. This feature is especially useful for those working with large or complex documents, who need to quickly find a specific piece of information. The ChatWithPDF ChatGPT Plugin is also optimized for SEO, ensuring that your documents rank well in search results. This ensures that your documents are easily accessible to those who need them, boosting collaboration and productivity in the process. Overall, the ChatWithPDF ChatGPT Plugin is a must-have tool for anyone who works with PDF books and Google Drive documents. Its ease of use, real-time collaboration features, search functionality, and SEO optimization make it an indispensable addition to any workflow. Get started today and see how the ChatWithPDF ChatGPT Plugin can improve your productivity and communication.