Argil AI ChatGPT Plugin
Generate images without learning how to prompt.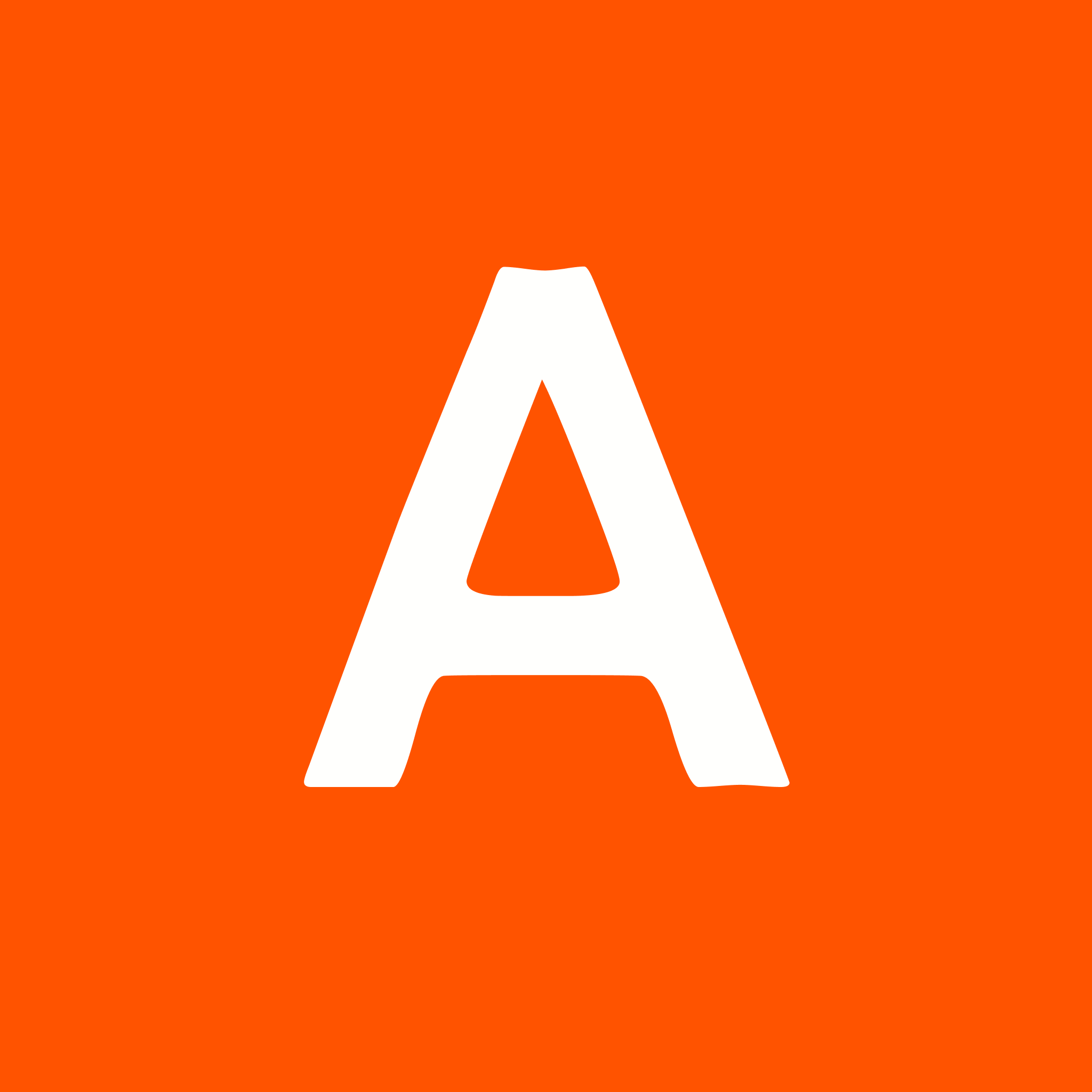 Argil AI
What is the Argil AI ChatGPT Plugin?
Introducing the Argil AI ChatGPT Plugin: the state-of-the-art artificial intelligence tool that revolutionizes image generation. With this powerful plugin, you can create stunning images without needing any prior knowledge of coding or programming. The Argil AI ChatGPT Plugin is designed to streamline the image creation process. Simply input a few keywords or phrases related to the image you want to generate, and let the plugin do the rest. Using advanced natural language processing technology, Argil AI ChatGPT Plugin is able to generate high-quality images in a matter of seconds, allowing you to focus on other aspects of your work. The plugin is perfect for anyone who needs to produce high-quality images, but does not have the time or resources to go through lengthy image creation processes. Whether you're a blogger, content creator, digital marketer, or social media manager, the Argil AI ChatGPT Plugin can help you create beautiful, attention-grabbing visuals that will engage your audience and enhance your brand. In addition, the Argil AI ChatGPT Plugin is highly customizable, allowing you to adjust settings and parameters to suit your specific needs. This ensures that you can create images that reflect your unique style and branding, without sacrificing efficiency or quality. Overall, the Argil AI ChatGPT Plugin is a powerful tool that can help any content creator or marketer take their visuals to the next level. Whether you're new to image creation or a seasoned professional, this plugin is a must-have for anyone looking to streamline their workflow and create stunning visuals in a fraction of the time. Download Argil AI ChatGPT Plugin now and experience the power of AI in action!