Access PDF & Docs ChatGPT Plugin
Ask your PDF questions, summarize info & chat with PDF! Enter Google Drive link to start!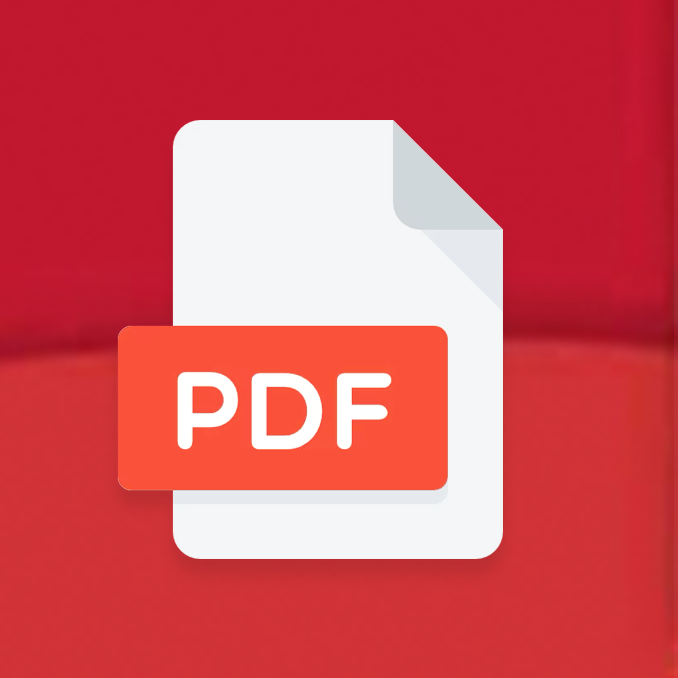 Access PDF & Docs
What is the Access PDF & Docs ChatGPT Plugin?
Access PDF & Docs ChatGPT Plugin: The Ultimate Tool for Document Collaboration ChatGPT has launched its revolutionary PDF & Docs ChatGPT plugin to make document collaboration more convenient than ever. This powerful tool allows users to ask all their PDF questions, summarize information and engage in a chat right from within the document. The best part? It's all free and easily accessible in Google Drive. The PDF & Docs ChatGPT Plugin is the perfect solution for anyone who needs to collaborate on documents with co-workers, clients, and contractors. Designed with user-friendliness in mind, the plugin can be easily installed in Google Drive. Once installed, it becomes an integral part of the document collaboration process. This plugin comes with a range of features to help users work seamlessly with their teams. Users can easily access important information by typing their questions directly into the chat section. The plugin will automatically scan the document, extract the relevant information, and provide you with the answers you need. The PDF & Docs ChatGPT Plugin also makes document summarization a breeze. With this feature, users can summarize all the key points contained in the document within a matter of minutes. This feature is particularly useful for busy professionals who don't have time to read lengthy documents. Perhaps the most useful feature of the PDF & Docs ChatGPT Plugin is the ability to chat with people right from the document itself. This feature enables users to discuss the document with team members in real-time. It's a great way to ensure that everyone is on the same page and working collaboratively towards the same goal. In conclusion, the PDF & Docs ChatGPT Plugin is a game-changer for anyone who wants to collaborate on documents more efficiently. With its advanced capabilities, user-friendly interface, and seamless integration with Google Drive, this plugin is a must-have for anyone who works with documents regularly. So don't wait, install the plugin today and take your document collaboration to new heights!